Ready to Join the Prosper Team?
Find that online job today!
We're currently hiring independent contractors to work as Virtual Assistants for Property Management, Real Estate and General Business type in the USA. We're looking for enthusiastic individuals to build a great company while working at the comfort of your home. Keep reading if you're interested.  
Our virtual assistant has an array of expertise from Accounting, Administrative, Real Estate, BPO, Graphic Design and etc. They are being trained in General Virtual Assistant, Property Management and Real Estate tasks within the company before they get to work with a client. We're ensuring our Virtual Assistant gets the right knowledge to the industry.
Please click to send your application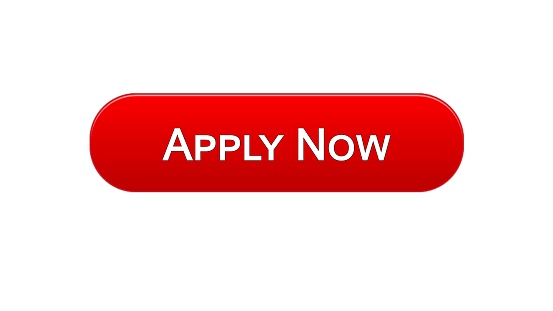 JOB OPENINGS
Marketing & Communications Experienced – Davao City Applicants
Accounting/Bookkeeping Experience – Davao City Applicants
Marketing & Communications Experience – Bacolod/Negros Applicants

Accounting/Bookkeeping Experience – Bacolod/Negros Applicants 
Marketing & Communications Experience – Cebu Applicants

Accounting/Bookkeeping Experience – Cebu Applicants 
Marketing & Communications Experience – Batangas & Cavite Applicants

Accounting/Bookkeeping Experience – Batangas & Cavite Applicants